James Nestor & Morris Weintraub | January 27-29, 2023
The Kentucky Castle, Versailles, KY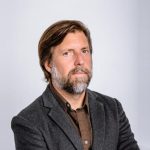 Three day intensive experience with James Nestor and Morris Weintraub. Both James and Morris offer the opportunity to experience yourself in a new light, through the healing lens of breathwork. They'll be guiding attendees through a series of interactive lectures that will help them create the connection they desire in their lives.